IN THE LAND OF FIRE AND ICE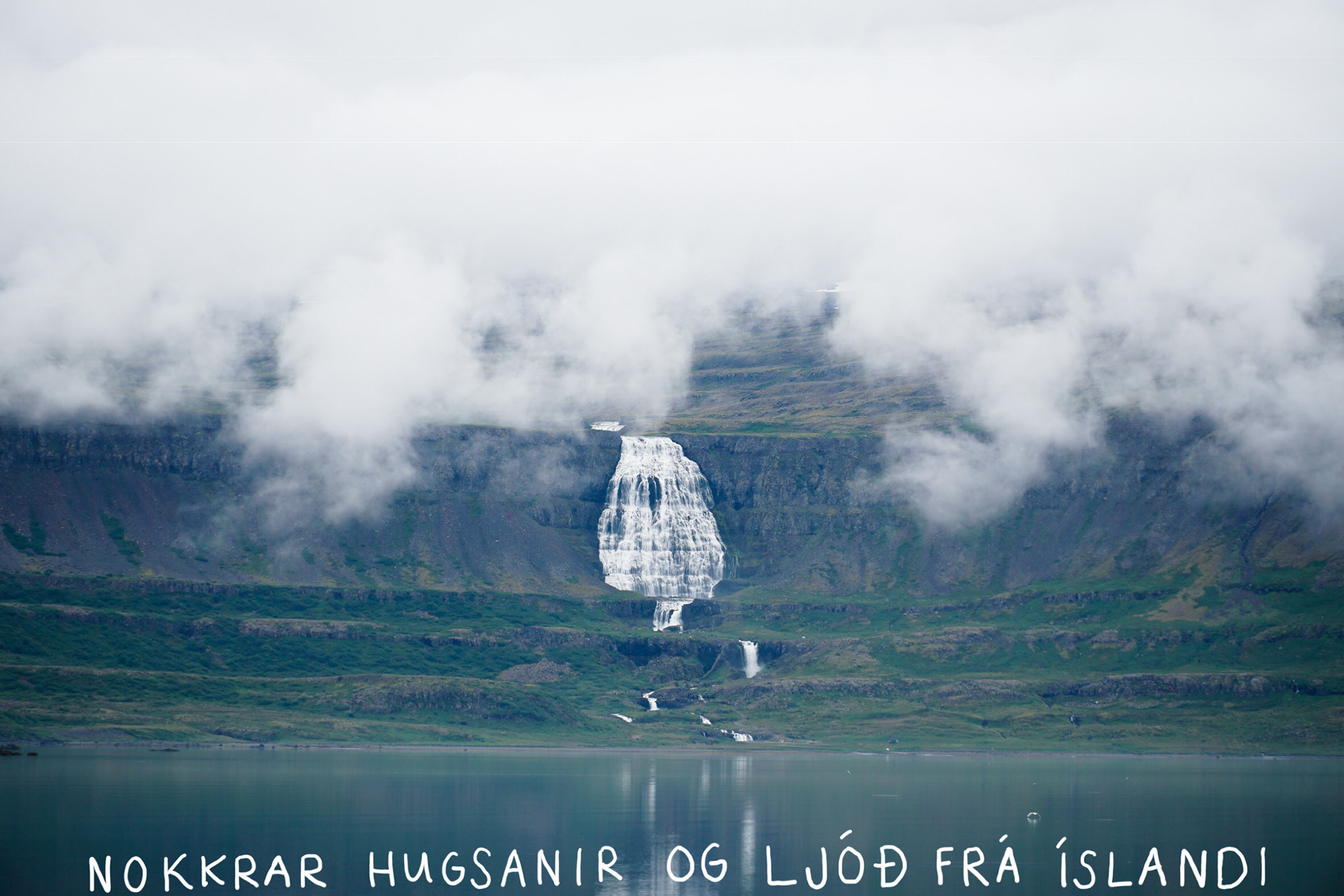 I lived there for two years.
I taught Icelandic at my university.
And this summer I went back and drove around for 10 days in a camper van.
A c

ollection of photos I took and poems I wrote in Icelandic in a vain effort to capture just a sliver of the most raw, powerful, and beautiful place on Earth.